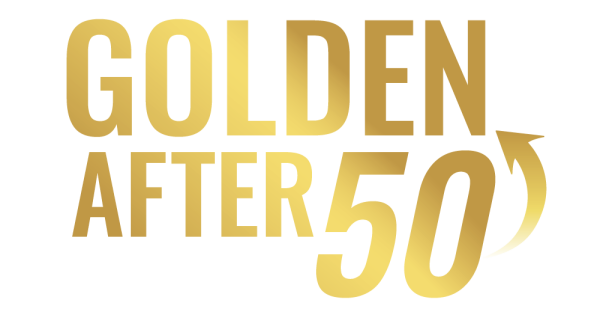 Golden After 50 is a health supplement company committed to empowering men and women during their golden years to live life on their own terms. With a mission to combat health issues associated with aging, Golden After 50 offers natural, science-backed products that support various aspects of health such as cardiovascular, vision, and digestive wellness.
Our researchers and experts search the globe for the latest, rarest, and most exotic compounds that are safe and provide plenty of health support. Each batch of our products undergoes rigorous quality control testing to ensure the highest purity and potency of ingredients. With Golden After 50, you can trust that our products are created with your health and well-being in mind.
We offer a 90-day money-back guarantee on certain purchases, allowing customers to experience the benefits of our products risk-free. Our best-selling products, such as BPS-5 for advanced cardiovascular support and VpMax-9 for vision support, are designed to help individuals maintain and improve their overall health and quality of life.
Our product lines include:
VpMax-9: A vision support supplement containing a blend of 9 ingredients to help support eye health. Take 2 capsules with water once daily, 20-30 minutes before a meal.
PuriCleanse: A supplement designed to support digestion, cleanse the gut, and maintain regular bowel movements. Take daily for optimal results.
Probio-Lite: A probiotic formula promoting healthy digestion, balancing gut bacteria, and potentially alleviating occasional heartburn. Take as directed for best results.
Synoviox: A formula supporting joint health, mobility, and comfort to help users stay active and engaged in life.
BP-Activate: A powerful circulation and cardiovascular support supplement promoting endothelium health, blood pressure support, and circulation, contributing to healthy aging.
Omega-3B: An omega-3 fatty acid formula containing both EPA and DHA to support brain health, heart health, mood, and other aspects of healthy aging. Take 2 capsules with water once daily, 20-30 minutes before a meal.
Beets Formula: A beet powder supplement supporting nitric oxide production for energy, circulation, and heart health benefits, containing hibiscus powder and apple juice powder for additional support.
Golden After 50 is dedicated to providing top-quality, natural solutions for healthy aging, enabling individuals to maintain and enhance their well-being as they age, and continue to enjoy life to the fullest.

Golden After 50 Reviews
The general consensus of Golden After 50, based on the provided reviews, is predominantly positive. Many customers have reported improvements in their digestion, acid reflux, and overall gut health after using the company's products. Users have praised the effectiveness of the supplements, particularly Probio-Lite, in providing relief from various digestive issues.